I think i'm having an infatuation with Neri, from Caelum Sky. The story is so damn good, and demon Neri acting like the stubborn, strong willed dino-dog she is just adds to the reasons why i'm starting to love her character.

I'll admit that the main reason why i like her so much is her…
:D!
Here, have a very old neri, and a very new neri :D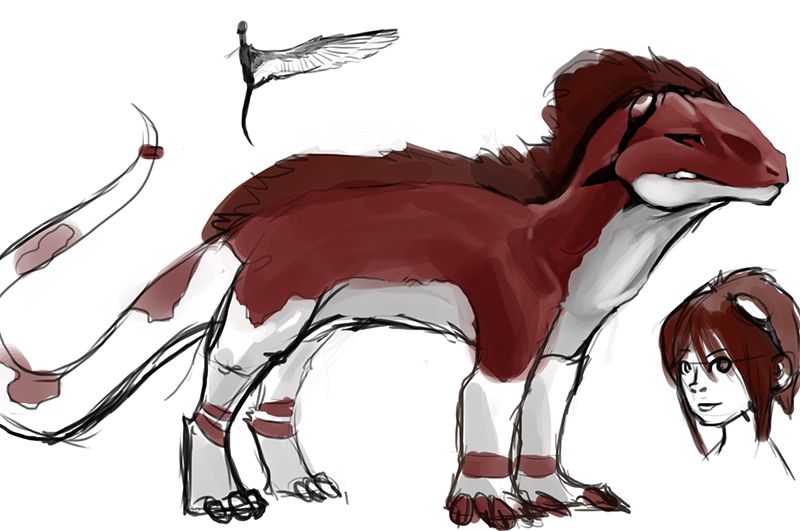 From probably around 2008 or so, then the doodle i'm using for this big sculpture Marquette i'm making / the most up to date version, haha.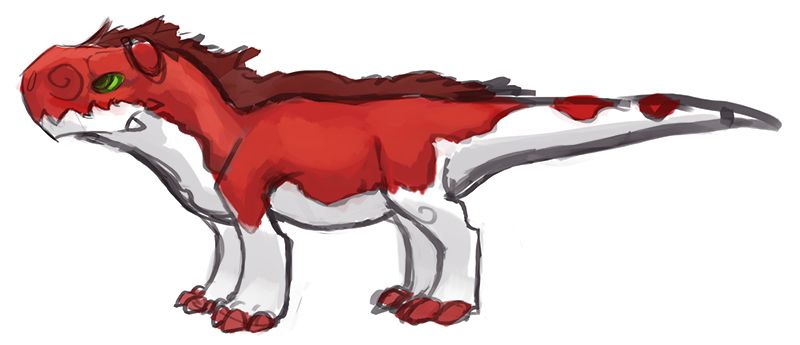 She also went through a crazy super-buff phase for literally no reason: 
 She's gotten more realistic looking/ shaped as I went along :D I'm super glad you like her and that you like the books!